New Titleist AVX 2020 Golf Ball
Designed for Speed
The new Titleist AVX features innovative construction resulting in increased ball speeds to advance your game.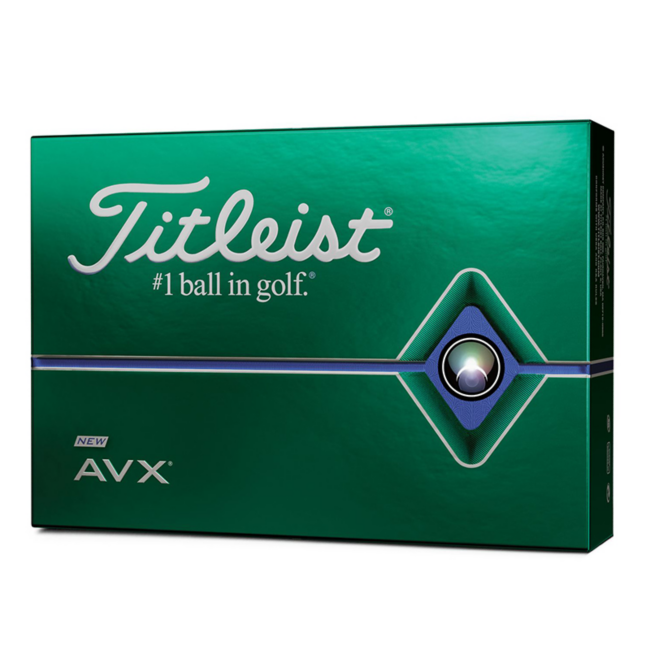 Longer Distance
You'll notice more distance on all your shots, due to a larger core formulation, thinner cover and unique aerodynamic dimple design that generates a piercing, low flight.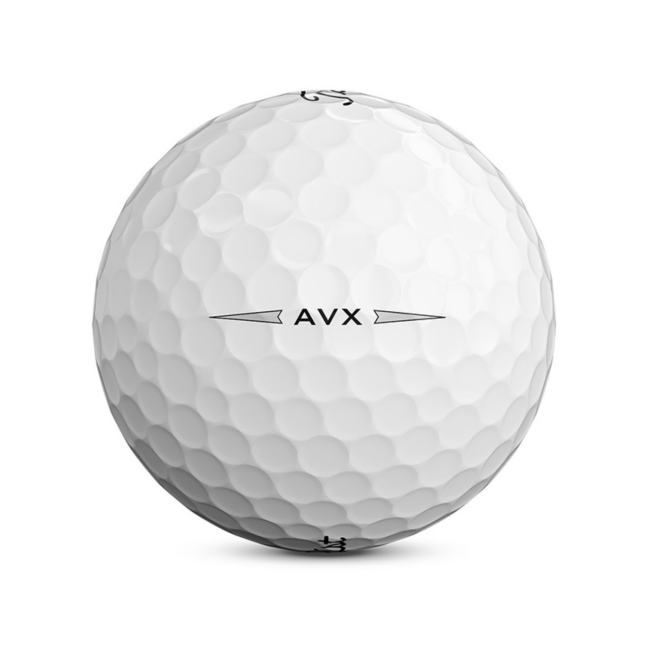 Increased Spin + Control
The new, thinner urethane cover system gives you more precise control on scoring shots into the green.
See more from Titleist
See more men's golf balls